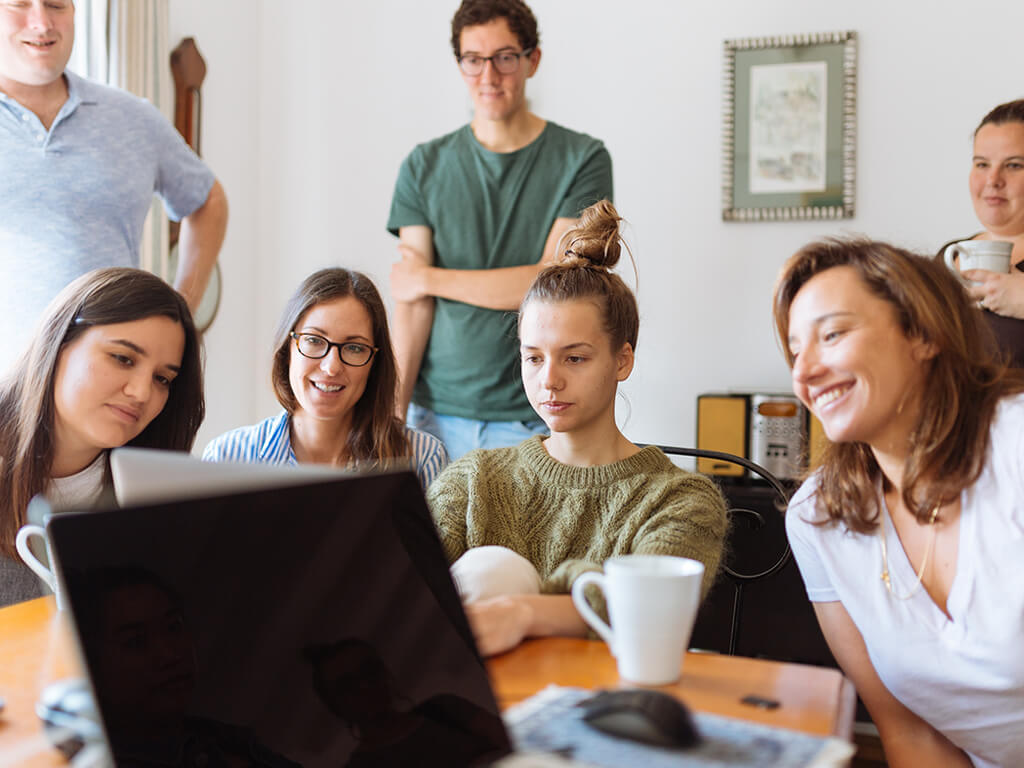 Who We Are ?
We are in Bhavnagar, one of the leading businesses in the Computer Training Institutes. Also known for Computer Training Institutes and Education Consultants.
We are ISO 9001:2015 certified vocational training center.
We provide wide range of ready Career-related courses at one stop.
We provide 100% placement guarantee.
We provide other Career-related activities.
We have a rich set of career-related courses including Basic Computer Courses such as CCC (MS-Office) to Advance computer courses such as programming, designing and hardware-networking courses for individuals and professionals.
Director
What Director Says
COSMOS Computer is well-known for providing quality education in the field of Account Manager, Office Executive, Engineering Courses, Hardware/Networking, Mobile Repairing, Spoken English & Such different courses.
We have enhanced quality resources and fully updated courses that help students aware of the latest technologies; We provide 100% practical knowledge of a particular and committed for creating their bright career. We also are collaborated with different kinds of organizations.
One feature of our company is close working relationships between faculty and students. Quality teaching cannot be confined to the study of well-established theories but students need practical knowledge of everything. They needs to touch with real world. so we provide our students with a clear vision for the future.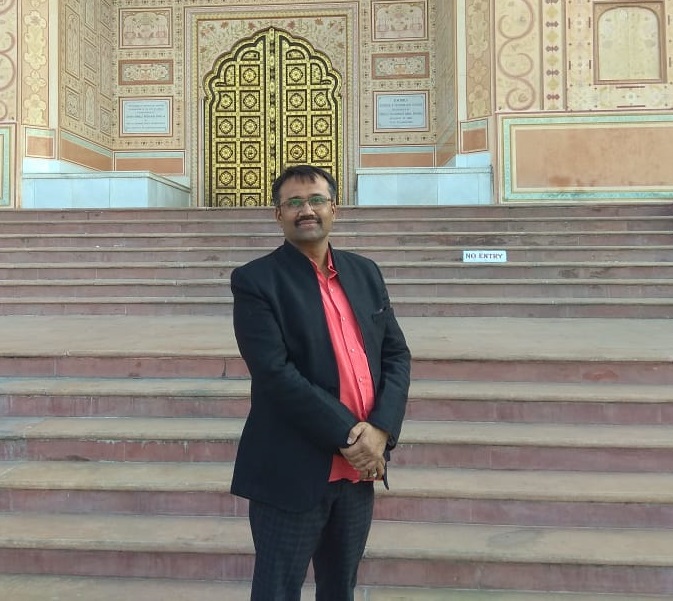 Affiliates
Our affiliates
Testimonials
What are students saying
Nafis Saiyad
COSMOS provides all facilities like personal teaching, updated courses, AC rooms, and more. This computer center is the best institute for learning.
Keyur Dangasiya
COSMOS is a very nice institute. The nature of all faculties is good. They provide a very good explanation of each topic deeply.
Ajay Sankhat
Cosmos computer class is very nice in Bhavnagar. Here, facilities are providing good knowledge. They provide the best extra activity also.
Digital Profet
I have completed my graphic design course at this institution. Here, faculties are good. The fee is reasonable as well.
Anghan I Rashmita
All teachers are good and very talented in their field. They solve doubts of students quickly. Here, Saturday activity is going very well for all students.
Tanvi Gondaliya
Here, I experienced a very peaceful environment. All faculties are very supportive. Every course they provide is very useful in our lives.
Ravish Andharia
I joined for the CCC course & I am fully satisfied with the behavior of faculties and facilities provided by them. Good Experience.
Ishwar Dabhi
Cosmos is the best class in Bhavnagar. Here, I learned more about Digital marketing. This course is very useful in my business.
Dinesh Janoti
Cosmos is a very nice institution with cooperative staff. Reasonable fees with good education standard.